5 Ultimate Stretches for People Who Sit All Day
Posted by ELLEN X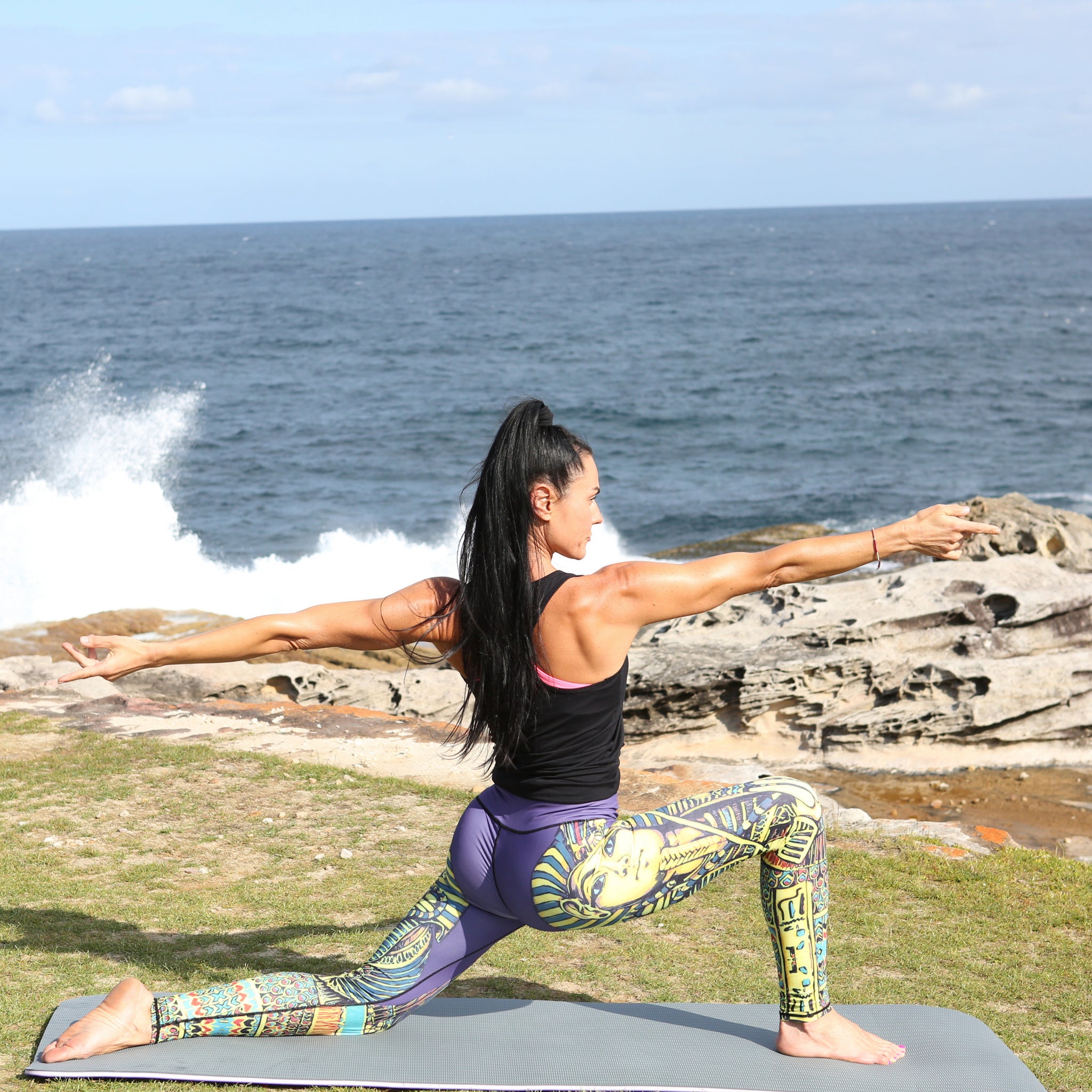 Working from home seems to have become the norm for many of us where the only exercise comes from walking to the fridge and back again and again and maybe a few more times. But needless to say, that despite the frequency of our round trips to the kitchen, this limited movement is hardly enough to reverse the numerous hours we spend hunching over our desks and couches for our zoom meetings.
In the words of the experts, "sitting all day will make the front of your body tighten up" according to David Reavy, Orthopedic Physical Therapist. Even if you frequently hit the gym, excessive sitting not only affects your body in the short term such as exercise performance and lethargy, but can lead to long lasting effects such as diabetes, a greater chance of heart disease and even decreased your life expectancy. 
If this is you, don't be disheartened! According to Sydney-based personal trainer and deep tension massage therapist Diana, "stretching can help alleviate and counteract the damage from remaining in the same position for too long".
So if you have been feeling stressed and sore from sitting all day, give those tired muscles some love with our 5 ultimate stretches for people who sit all day!
Stretch 1: Deep Dive Stretch
How It Helps
This deep dive stretch is an all in one tension reliever and helps destress all upper body tension whilst lengthening and stretching the leg muscles.
How To Do It
Stand on a flat surface with your feet together. Bend at the waist in a half fold and stretch your arms upwards to the side of your body.
Pro Tip
Deepen the stretch by intertwining your fingers together behind your back and stretch towards the sky.
Stretch 2: Back Stretch
How It Helps
The back stretch helps relieve lower back pain by taking pressure off your spine.
How To Do It
Stand on a flat surface with your feet together. Raise your hands above your head, interlace your fingers and turn your palms to face the sky.
Pro Tip
For a deeper extension, gently lean backwards to stretch out your spine. Remember to keep your hands extended slightly in front of your head for greater balance.
Stretch 3: Child's Pose
Stretch 4: Cobra Pose
How It Helps
Now that you have relieved tension from your spine with the previous two stretches, it is time to realign and straighten your upper body with this cobra pose. The child's pose stretch helps lengthen your spine and stretches your whole body.
How To Do It
Spread your legs and feet body width apart and place your palms with your fingers stretched wide directly below your shoulders. Push up with your upper body and lift your chest
Pro Tip
Tuck in your chin to further relieve upper neck muscles.
Stretch 5: Upper body twist
How It Helps
This is a fantastic stretch for those wanting a strong core. The upper body twist helps by strengthening your upper body and back muscles.
How To Do It
Sit cross legged with your back straight on the floor. Reach one hand to the opposite knee, twist and place the remaining hand on the floor directly behind your back. Release and repeat with the other side.
Pro Tip
Turn this stretch into a stomach toning exercise by twisting side to side and touching the floor directly behind your back. Engage your core further by holding and releasing your breath with each twist. Collection 2019 Sale 70% Off Title for image